The Nigerian army says its military exercise in the south-south and and south-west regions of the country is yielding positive results.
The troops said this while announcing the arrest of a bishop and at least 18 other persons allegedly involved in robbery, kidnapping and cult activities in Akwa Ibom state.
According to Aminu Iliyasu, deputy director, army public relations, the suspects were arrested by troops of 2 brigade and have been handed over to the police for prosecution.
Iliyasu listed Saviour Friday, Nsika Udoh, Akan Monday, Abak Obong, Oyobong Frank and Uwah Mfon (Bishop) as some of the suspects arrested for allegedly terrorising Abak Obong, Oruk Atai and Ikot Obong areas in the Etim Ekpo local government area of the state.
Iliyasu said Mfon was believed to finance the criminals terrorising the areas, adding that he was already giving information to the police about their operations.
"The bishop is believed to be the financier of wanted criminals. He was arrested in Ikot Ibekwe community. The suspect is volunteering information about gangs of kidnappers and cult members linked to him," Iliyasu said.
"All the suspects and recovered items have been handed over to relevant security agencies for possible prosecution while the operation continues."
The development comes five days after the army said its troops arrested 40 suspects for various offences within Lagos and Ogun states.
RECEIVE ALERTS FROM THECABLE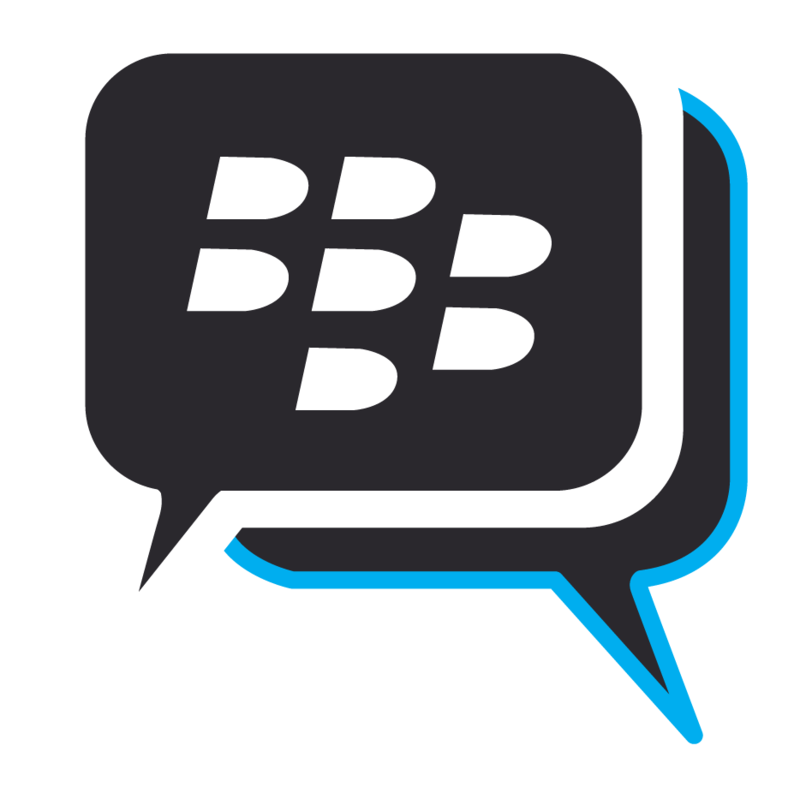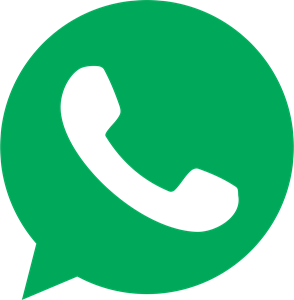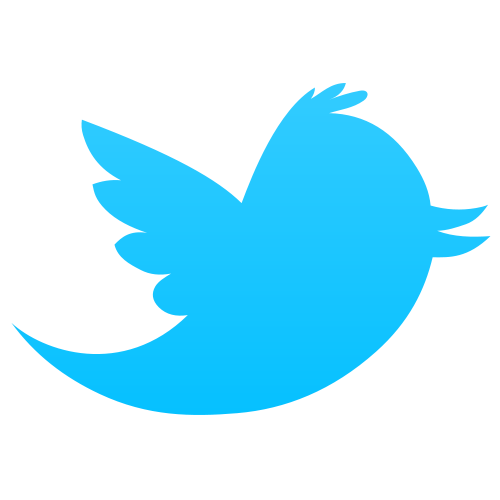 Copyright 2017 TheCable. Permission to use quotations from this article is granted subject to appropriate credit being given to www.thecable.ng as the source.