Okezie Ikpeazu, governor of Abia state, says there is no good example of what a public school should be in the state.
In a documentary by The Osasu Show, hosted by Osasu Igbinedion, Ikpeazu said his government is doing everything possible to boost the education sector in the state.
To achieve this goal, the state government reportedly brought in teachers from Australia to retrain the state's primary school teachers in the classroom discourse.
Ikpeazu also said the state government has introduced the education for employment (E-for-E) initiative to train students in various technical handiwork.
The governor described education as "an enabler and pillar" for the state, needed to bring about prosperity in the state.
"We have not done much about the proliferation of private schools in Abia for one reason. We don't have a good example of what we think a public school should look like. But between now and the next eight months, we will be able to showcase our ideal public school," Ikpeazu said.
"Education for us is both an enabler and a pillar. This underscores the importance of education, capacity building, human capital as one of the things we need to create prosperity in our state.
"Part of the reason people must come to Abia is that you can find critical manpower, skill in all kinds of trade- mercenary, carpentry, house wiring, are welding, ship welding that people have come to ignore in the past.
"And we said we are going to lay emphasis in technical education. We started with what we call E-for-E- Education for employment.
"Under E-for-E, today, Abia state has the highest and most reliable data about the history and profile of youth. We have 34,000 people in our data bank.
"We said that the emphasis should start from our technical schools and that is why we are renovating four technical schools, one in each senatorial district and one to serve as a model technical school.
"The idea is that in the next three to four years, we should be able to create people who are prepared to be on their own, in which case we will say they are graduates of our E-for-E programme.
"Again, we will be prepared to send in students who are willing to take up engineering courses in our polytechnics and universities.
"By way of strategy, we found out that were huge gaps in the education sector- dilapidated structures. But the buildings were not the only problem because the hood does not make the monkey.
"If you have beautiful houses and you don't have teachers with capacity to deliver, you would be running around circles because no teacher can give what he or she does not have.
"We are interested in capturing and mentoring our children from day one. So we needed to retrain our primary school teachers to be skilled in what they do, to build confidence and to have the requisite patience they require to watch our children and understand where they are going or what they want to do.
"We got into collaboration with Australian teachers. This Australian initiative is on its third season in Abia and on the 18th of October this year, they graduated 700 teachers that have been trained in classroom managements, ICT."
RECEIVE ALERTS FROM THECABLE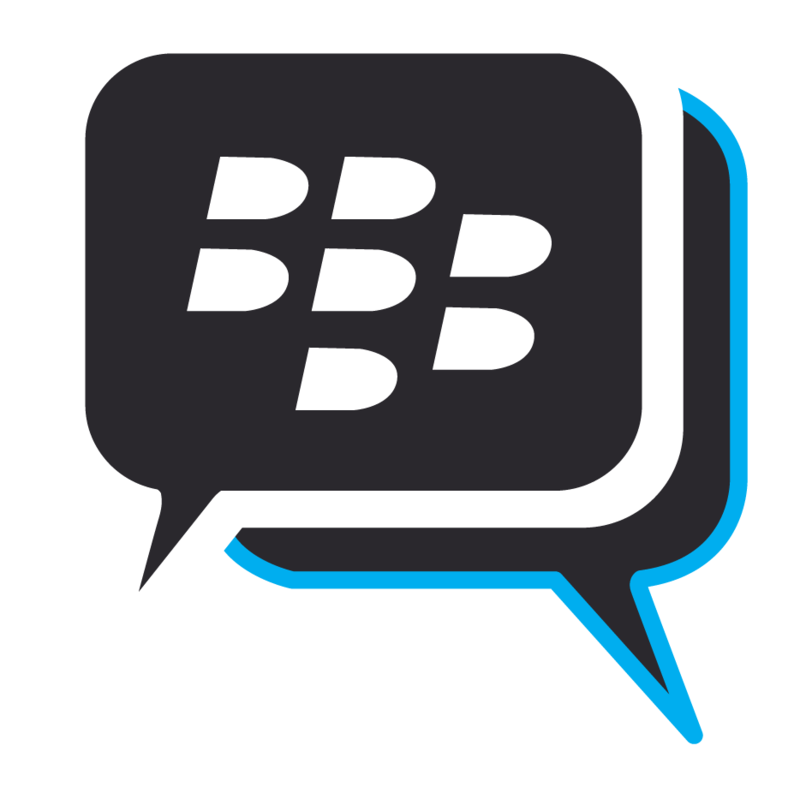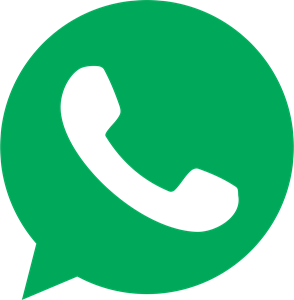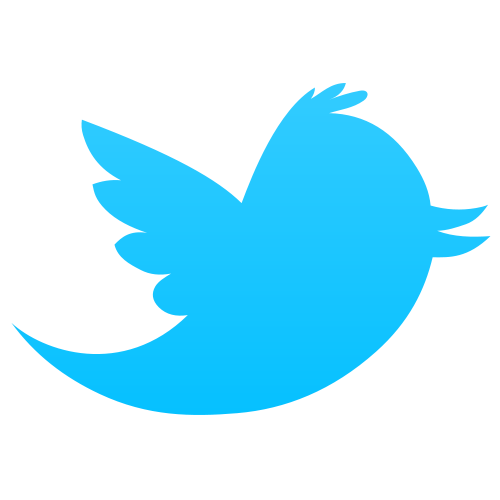 Copyright 2017 TheCable. Permission to use quotations from this article is granted subject to appropriate credit being given to www.thecable.ng as the source.