By Alemma-Ozioruva Aliu
BENIN CITY—AS more aspirants continue to pick forms under the platform of the All Progressives Congress (APC) for various National Assembly seats, a senatorial aspirant in Edo South, Erhabor Emokpai yesterday urged the party to allow a level playing field for all aspirants for the best to emerge as candidates for the party.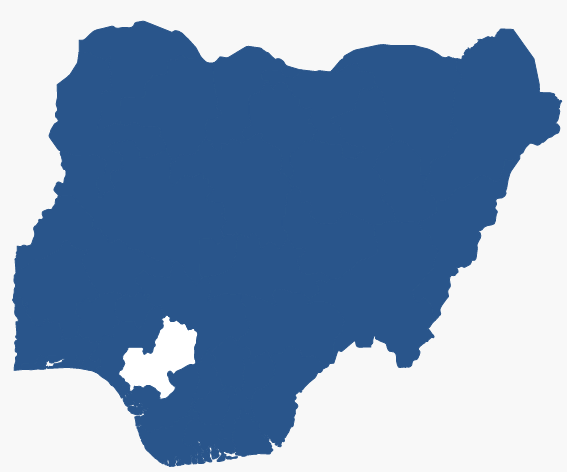 In a related development, an aspirant for the House of Representatives,  Mr Dennis Idahosa has called on the APC to field candidates with electoral value if the party is to make a good outing in the 2019 general elections.
Speaking to newsmen shortly after collecting his nomination forms from the APC secretariat in Benin City, Idahosa noted that the 2019 poll would be different in the sense that personality, rather than party, would be a major deciding factor of electoral victory.
Addressing his supporters at the Benin airport yesterday, Emokpae said those peddling the rumour of consensus were wrong as the elective space "is wide open, we have not been represented well, that is the truth in all these years. The history of Edo State and Benin City is too great to be sidelined in the politics of Nigeria.
"We must forge ahead with the programmes of the APC as they have been executed nationally and then at the state level by our great governor, Governor Obaseki. He is building on the great foundation laid by Comrade Adams Oshiomhole and he cannot do it alone, the good people of Edo State must stand behind him."