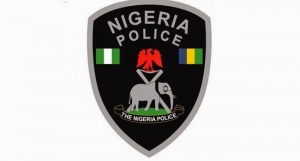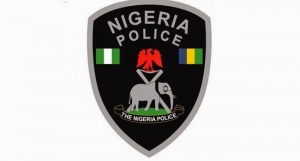 The Commissioner of Police in Akwa Ibom, Mr Donald Awunah has called for inter agency collaboration to ensure peace and unity among various ethnic groups and residents in the state.
He said that the partnership between inter-agency will bring security and trust to Nigerians.
Awunah made the call on when he paid a courtesy visit to the Commanding Officer, Six Battalion Nigeria Army, Lt.-Col. S. U. Abubakar.
He said that the visit was to extend hands of fellowship of his command to officers and men of the battalion.
The visit was timed to build on the existing cordial relationship between the Nigeria Police Force and the Nigerian Army in the state"
According to him, "The police and the army have been working together since the days of African Volunteer Force and the Hausa Constabulary of 1861.
He said that security officers and service personnel must be united and focused in order to make the Nigerian project of an indivisible nation a reality.
"Conflicts will send wrong signals to the populace and law enforcement community".
He said that one of the core values of the Inspector General of Police, Ibrahim Idris policing agenda was inter agency partnership.
Awunah said that the collaboration and synergy would reduce crime and make the security of the nation easier.
He assured the Commanding officer of his open-door policy and the willingness of the police command under his watch to ensure adequate protection of life and property.
The Commanding Officer, Lt.-Col. S. U. Abubakar in his response said
"The need for such interaction, synergy and collaboration between sister security agencies could not be over emphasized.
"Cooperation between security agencies is very important in gaining trust and confidence of Nigerians".
He commended the Commissioner of Police for his quick response to issues and accessibility to other security agencies, adding that his proactive nature has helped to reduce crime in the state.
READ ALSO: EFCC Seeks Synergy With Sister Agencies