In line with the goal of supporting the Federal Government's backward integration agenda, Nosak Group hosted officials from the Edo State Government for a facility tour in Lagos State as a move to seek partnership with Edo State in the area of investment in agriculture and to support the state in job creation.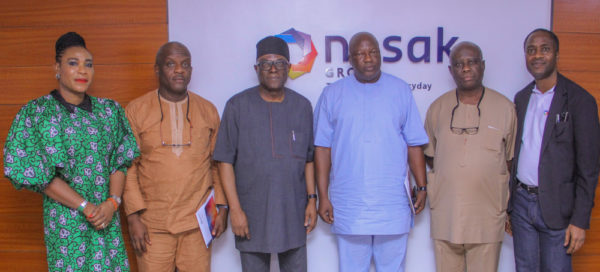 At the facilities in the Apapa and Amuwo Odofin Local Government, a team of professionals engaged the officials and introduced them to the processes involved in creating quality products which include Hi-Speed Range of Lubricants, Zex Standard Chemicals brand of ethanol and Nosak Famili Vegetable Oil.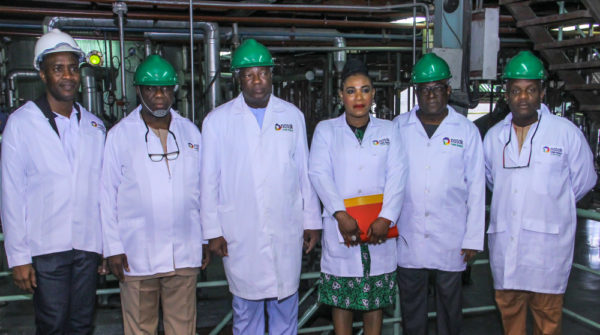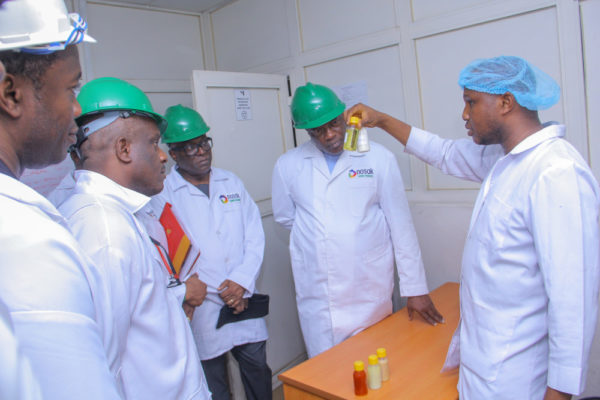 During the tour, the Chairman of Nosak Group, Dr. Toni Ogunbor emphasized the existing opportunities in Edo State and gave insights on how Nosak Group is positioned to harness it. According to him, "Nosak Group has negotiated with three communities for land leases and crop compensation at mutually agreed terms. They are Obagie Community – 10,000 hectares, Igieduma Community – 7,000 hectares and Evbueghae in Orhionmwon Local Government – 5,000 hectares". This will enable the group grow 3 of its subsidiaries: Nosak Farm Produce Limited (Palm Oil Plantation, Milling, and Refining), Saturn Farms Limited (Palm Oil Plantation and Milling) and Premier Plantations Limited/Nosak Distilleries Limited (Cassava Plantation and Conversion to ethanol).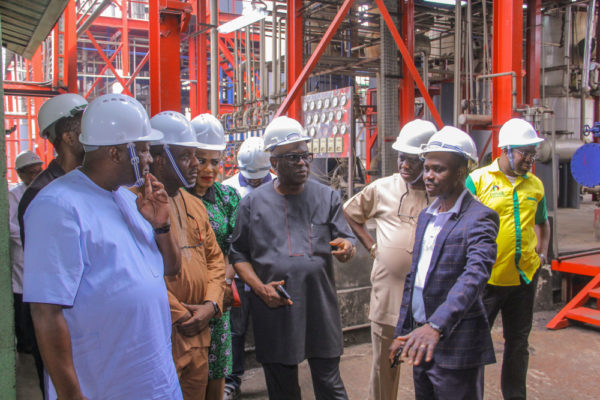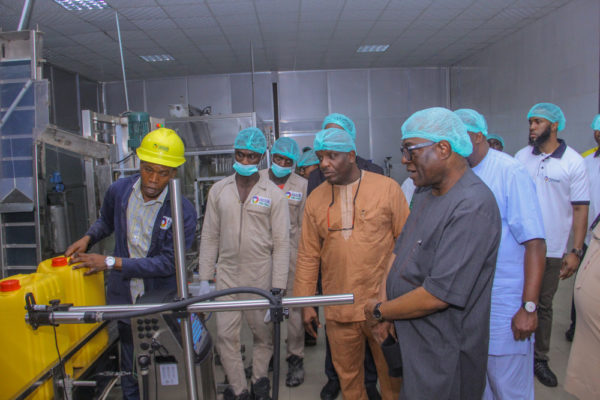 This investment will increase agricultural output in the state, attract development, create room for other investors and also reduce unemployment in the state. Dr. Ogunbor also mentioned steps the group had taken before this visit. In his words, "We went on an official tour of China, Thailand, and Vietnam to learn standard procedures in converting cassava to ethanol."
While thanking the Chairman for inviting the officials, Osarodion Ogie Esq, The Secretary to the Edo State Government, reiterated the support of the people of Edo State in making these plans come to fruition. "The Edo state Government will do its best to support Nosak Group in acquiring more land in Edo State for the ultimate benefit of Edo people," he said.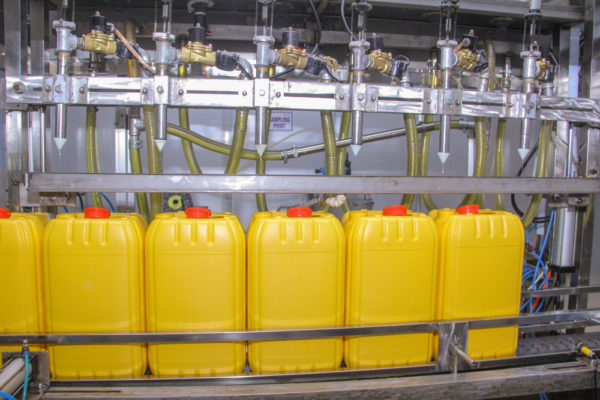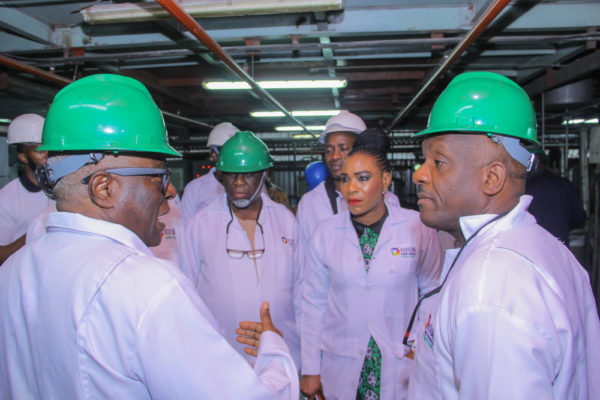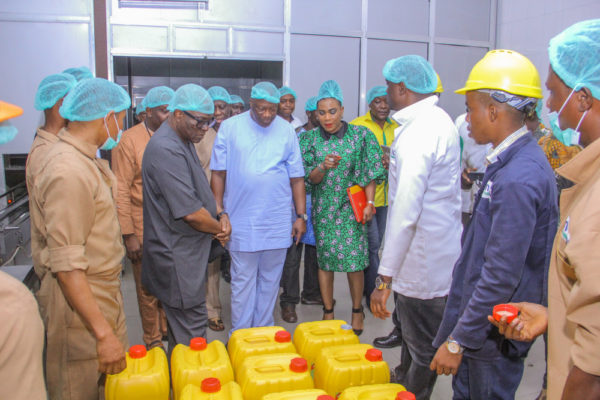 NOSAK Group is a Nigerian industrial conglomerate with diversified interests in the Nigerian economy. Today, the Nosak group is a key player in the Nigerian economy, offering vital services in retail, manufacturing, logistics, finance, agriculture, real estate, international trade, petroleum.
Visit http://nosakgroup.com/ to find out more.
———————————————————————————————————————
Sponsored Content