The Rivers state chapter of the All Progressives Congress (APC) has alleged that Nyesom Wike, the governor, is using state funds "to play Father Christmas in his dying party".
In a statement on Monday, Chukwuemeka Eze, media aide to Davies Ikanya, chairman of the Rivers APC, said PDP stakeholders refer to Wike as Port Harcourt ATM.
He alleged that the governor spent heavily on the convention of the Peoples Democratic Party (PDP) and "installation" of Uche Secondus, chairman of the party.
"The report that governor of Rivers state, Chief Nyesom Wike, spent a whopping N15.5 billion of Rivers state resources to sponsor Saturday's elective national convention of the PDP and install his lackey, Prince Uche Secondus, as the new National Chairman of the party came to us as a political party as shocking, unfortunate, unacceptable and condemnable," the statement read.
"We have always been aware of the notoriety of Governor Wike in acts like this, so we are not surprised that he is today derisively referred to as The Port Harcourt ATM by PDP top stakeholders on account of his huge financial inducement as he is leaving no stone unturned in his bid to take full control of PDP ahead of the 2019 general elections.
"Governor Wike has a reputation of heavy financial inducements. Sadly, back home in Rivers State, the government owes a lot of backlog in salaries to civil servants and arrears of pension to pensioners. The Governor is also known for embarking on low-value projects spiced up with massive media coverage. He has destroyed our education by recalling our students on scholarship overseas, etc, in addition to several other atrocities."
The party said it would have asked the state house of assembly "to investigate all these anomalies but, unfortunately, we have an assembly that only sits when the governor wants it to sit".
Simeon Nwakaudu, spokesman of the governor,  was not available for comment as he neither responded to calls nor the text message.
RECEIVE ALERTS FROM THECABLE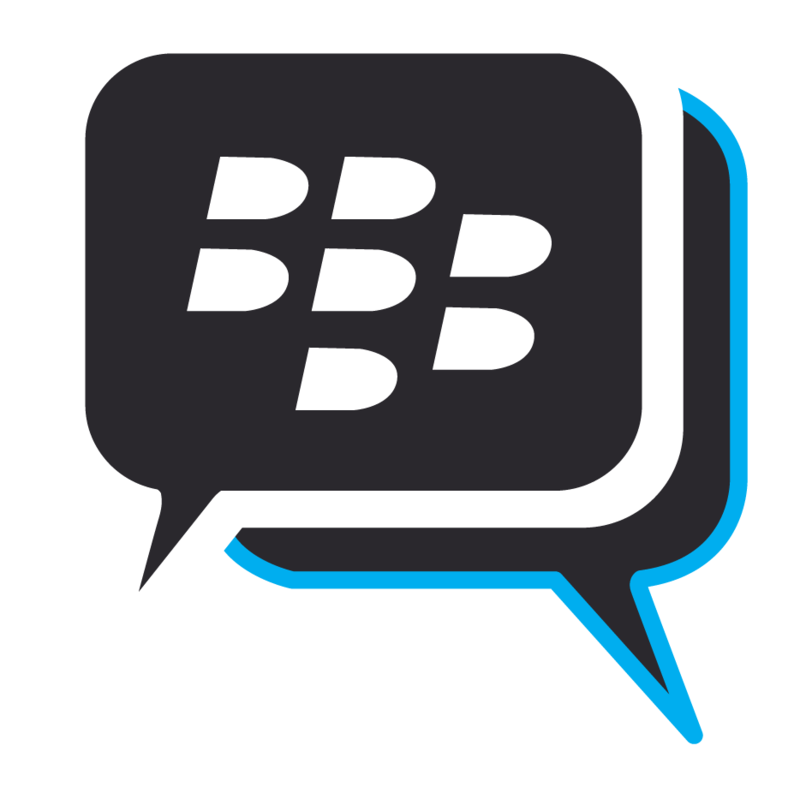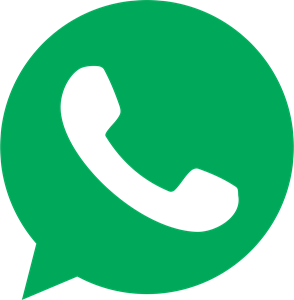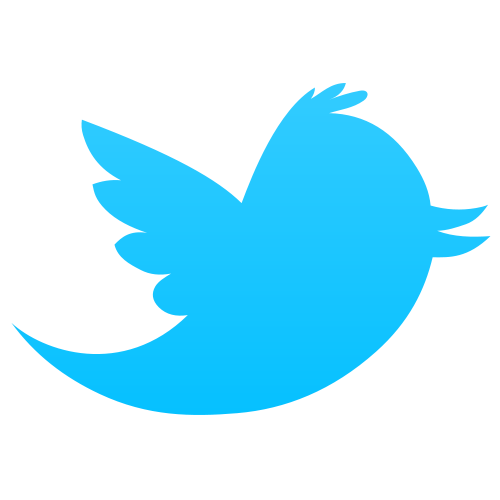 Copyright 2017 TheCable. Permission to use quotations from this article is granted subject to appropriate credit being given to www.thecable.ng as the source.